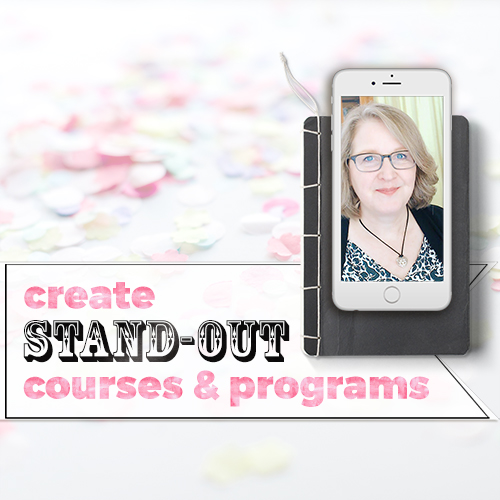 Hello and thank you for taking time to share your experience with the beta run of Create Stand-Out Courses and Programs.
You can provide your name at the end (and be entered in a drawing for 1-to-1 one-hour strategy session with me) or you can enter the info anonymously.
I am adjusting the content and re-recording all lessons based on feedback throughout the class–and your feedback here. The upcoming run of the class starts September 17th and, as a beta-run participant, you are in for this next session.
Thanks. –Debbie